This client hired me to create a French and English logo for an internal wing of their organization called the "Anti-Racism Organizational Action Plan." They were presented with three options and ultimately decided on the following design for its welcoming and inclusive nature.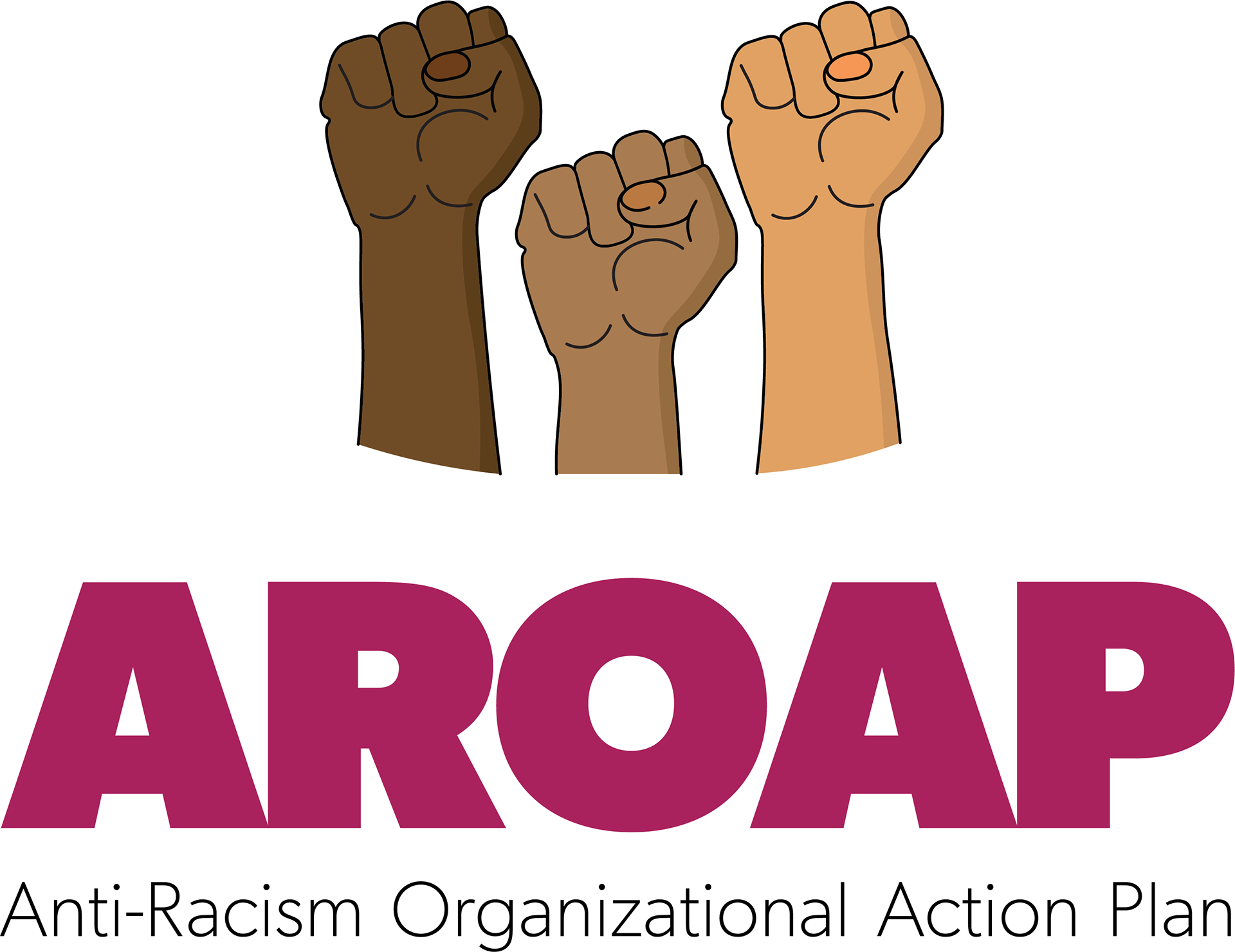 The company also required me to create a French version of the design, with the acronym "PAOCR"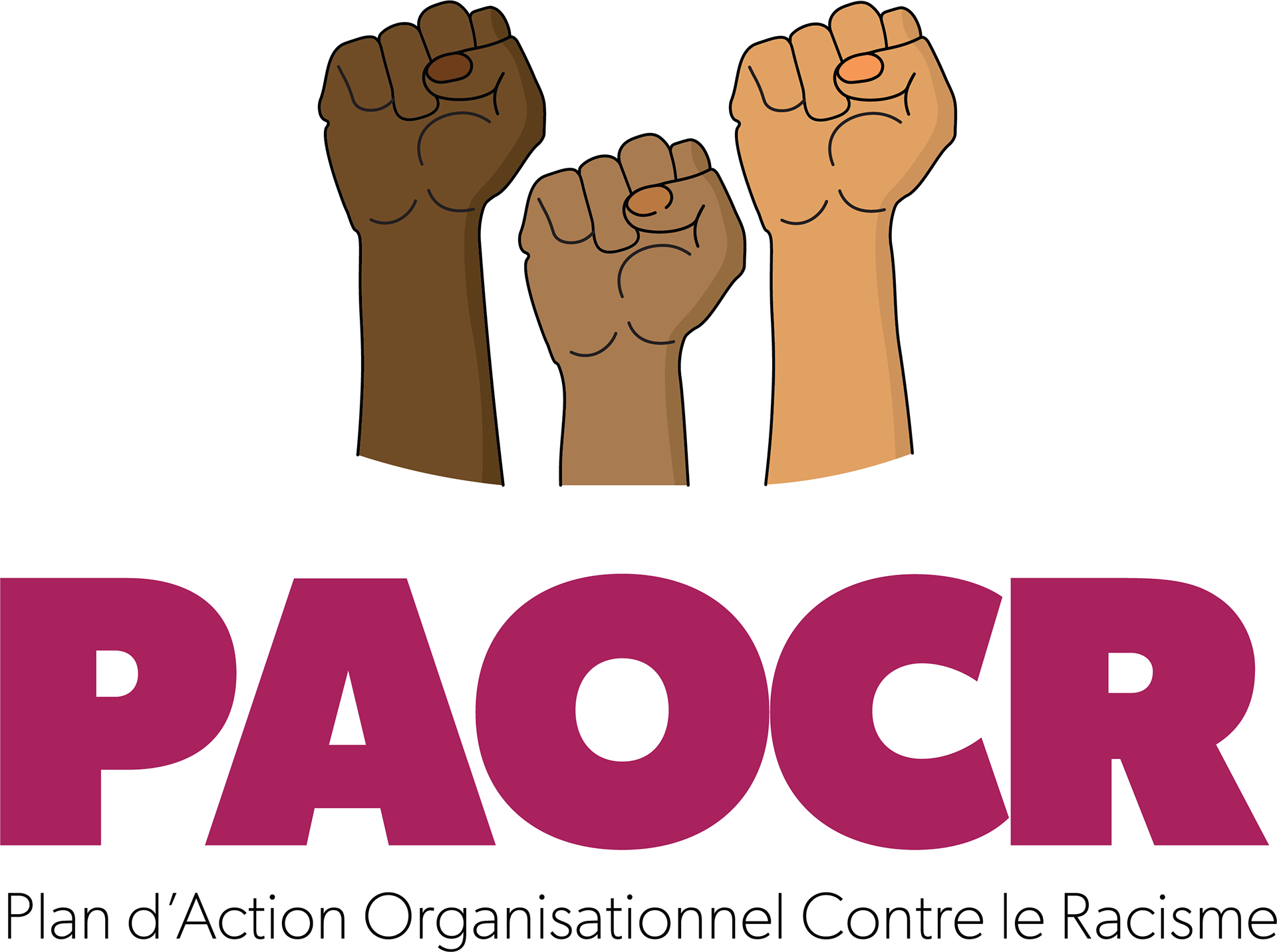 The following logo was not chosen to be the final logo, but was the runner-up.