The client came to me with a logo they had someone create for a campaign that they were unhappy with. They instructed me to take away the hands, as well as the words "rising together".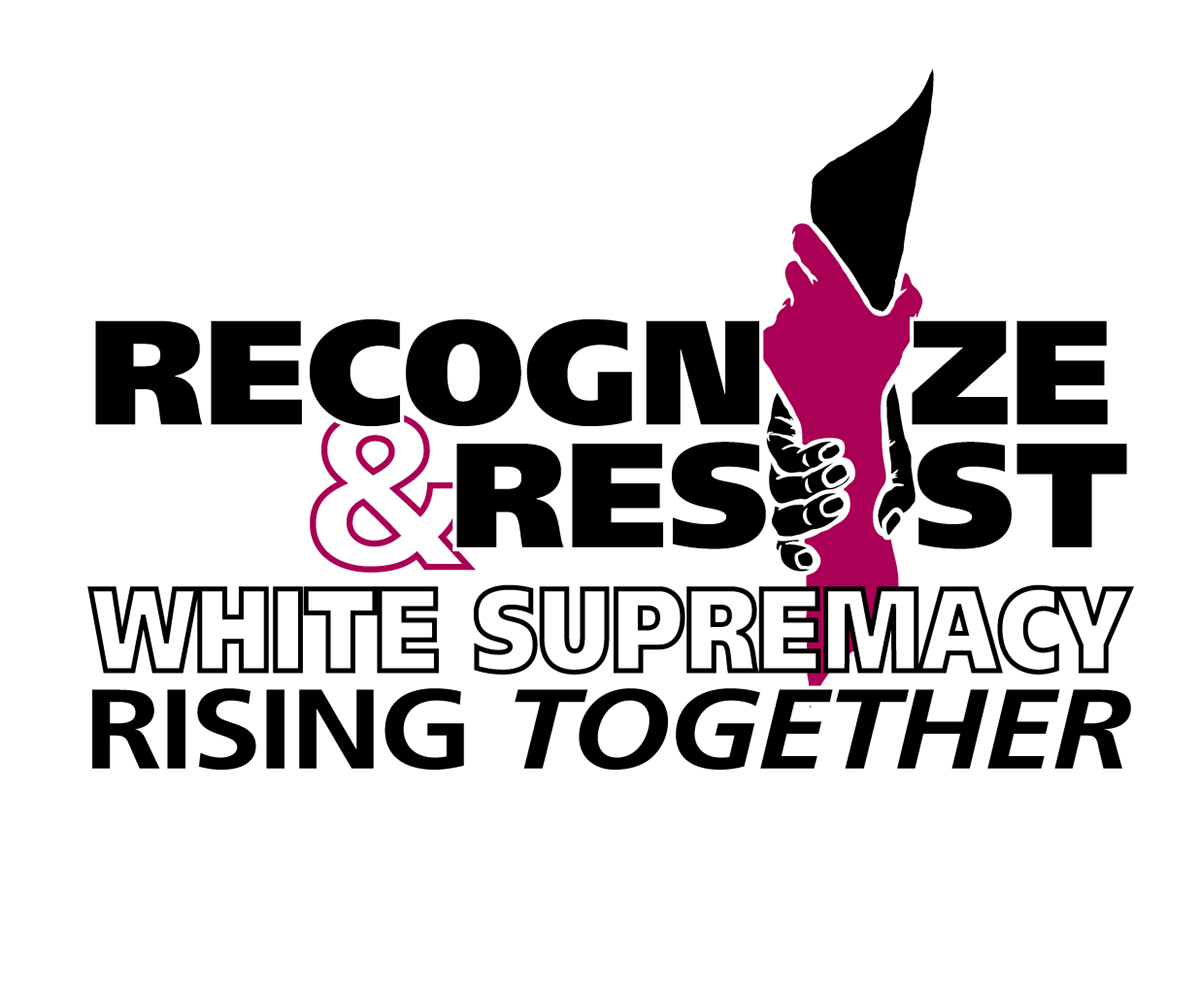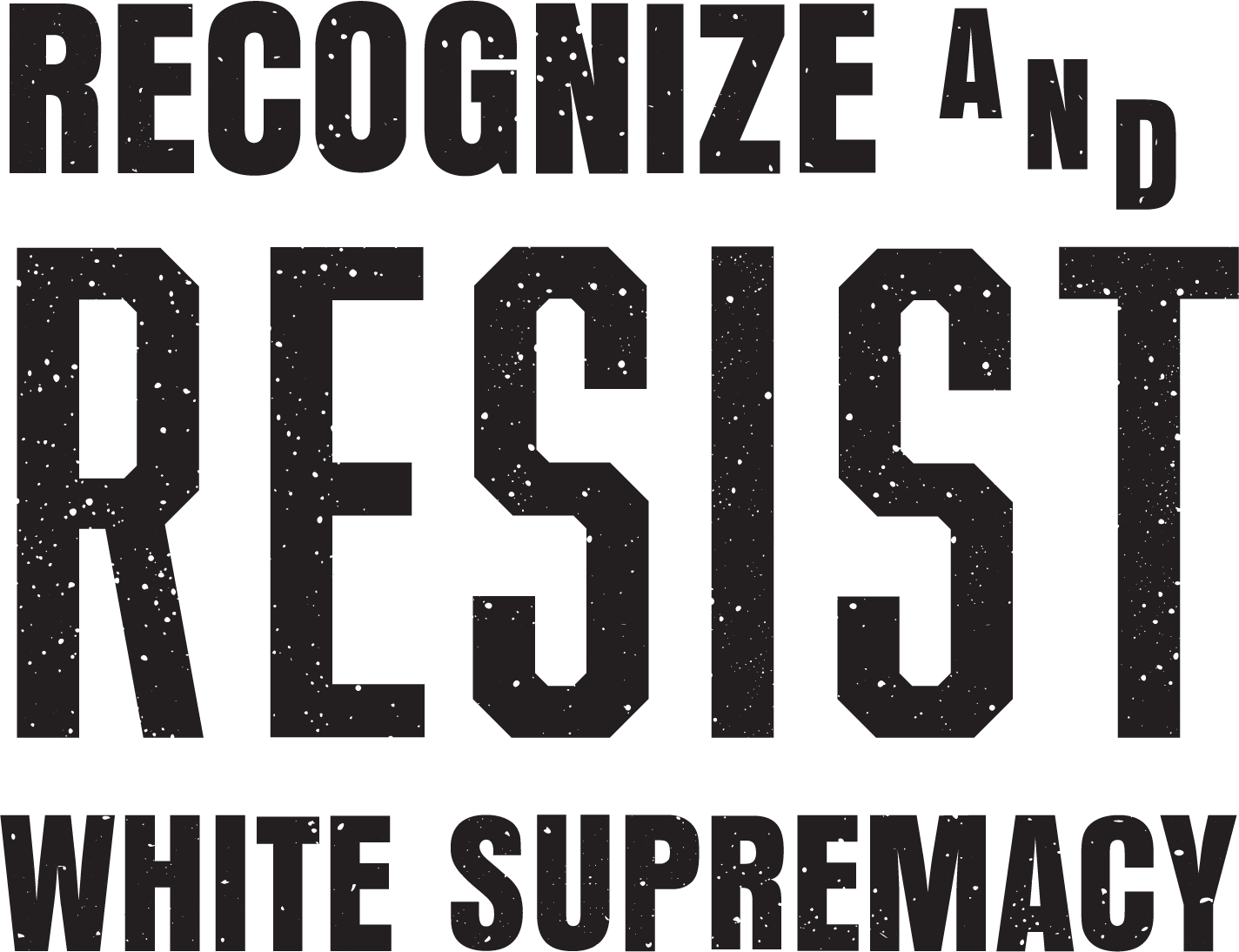 I presented them with two variations to choose from. 

Ultimately, they chose the variation above, which is inspired by posters from the 1960s created by the Black Panther party, who had a similar mission to that of this campaign.
The Canadian Union of Public Employees was in need of a toolkit to be designed for their outreach program. They provided the copy, with the instruction to create a 10-15 page cohesively designed document with an eye-catching cover page. The brochure is inspired by the design of vintage Black Panther party posters.