Magic Carpet Productions is a new film production company that was in need of a full branding package.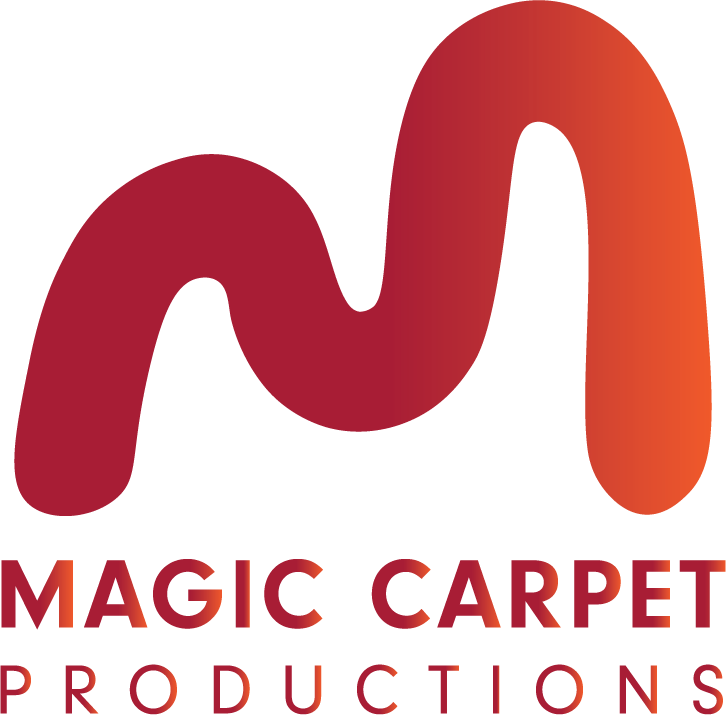 The logo created for them was inspired by the "magic carpet" in Aladdin. The colours were pulled from a traditional Persian carpet, and the circular shape and gradient you will see below is inspired by a sunset. The nameplate remains structured in order to command authority as a respected production company. 
The following is the logo set in motion
Below you will find a short brand video created for the brand. It begins with traditional film photography, spanning out to the many people the production company will represent through their films. 
The client also required badges for their staff, crew t-shirts, and stationary
.