I created Instagram content for a haircare brand that included infographics, illustrations, photo-editing, gifs, as well as templates. 

The client doesn't have a lot of time to dedicate to Instagram and is not a designer. However, they do have access to the Adobe Suite with a basic knowledge of how to work the programs, so I kept this in mind when creating the content.
The bulk of the content utilizes pre-prepared mock-ups so the client can easily add text.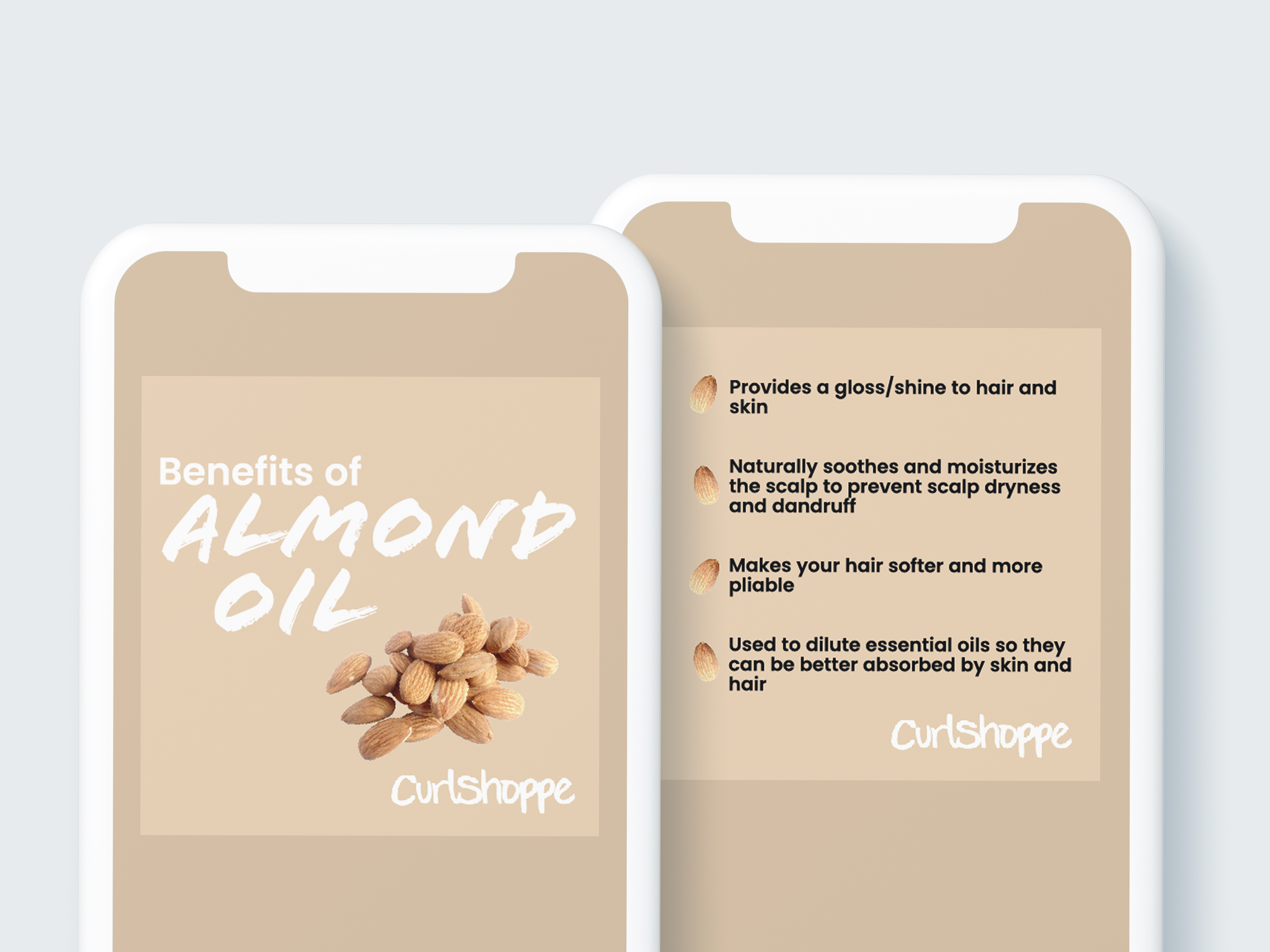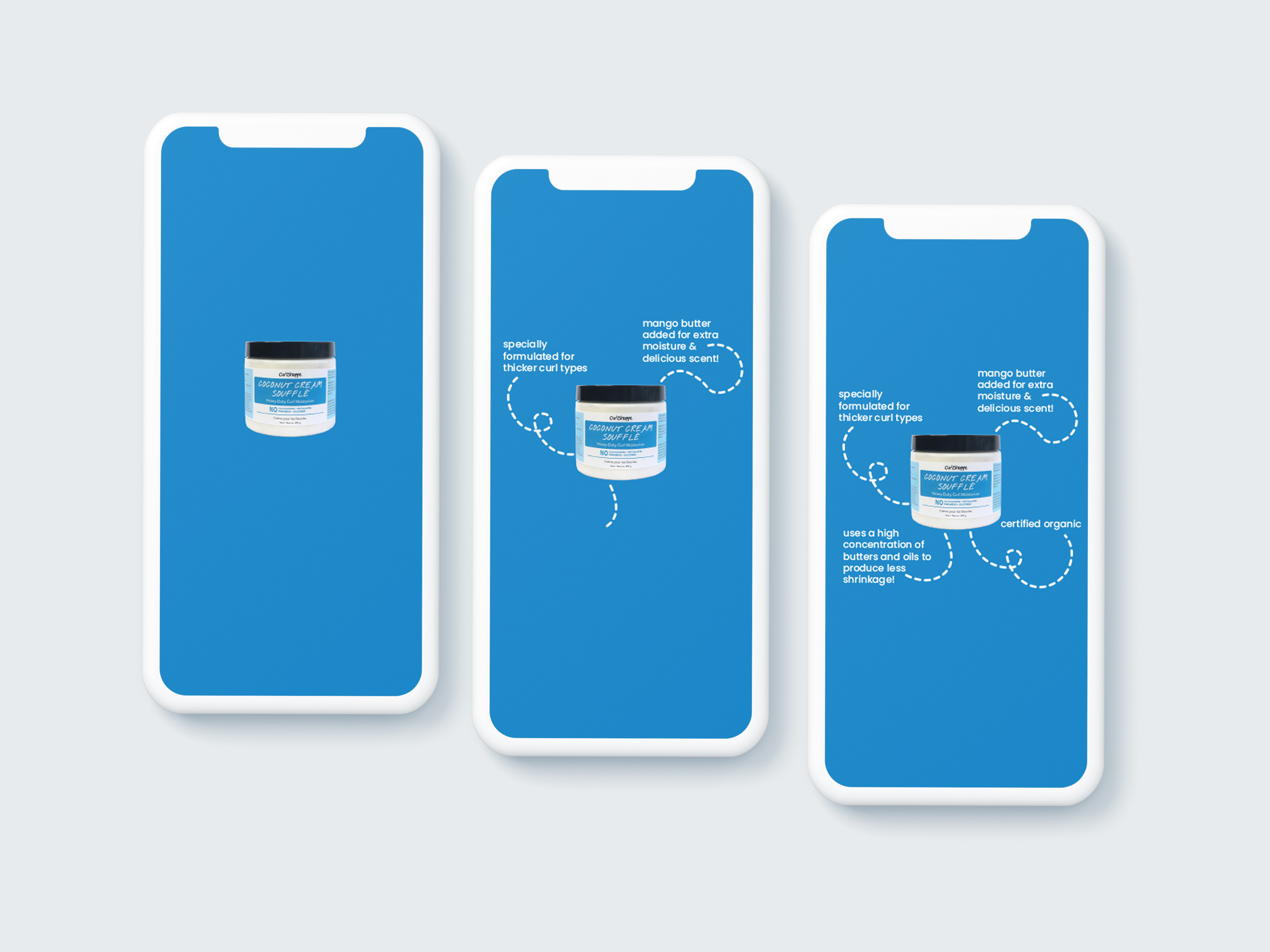 A small portion of the content will have to be outsourced to a designer (seen through the .gif and Almond Benefits).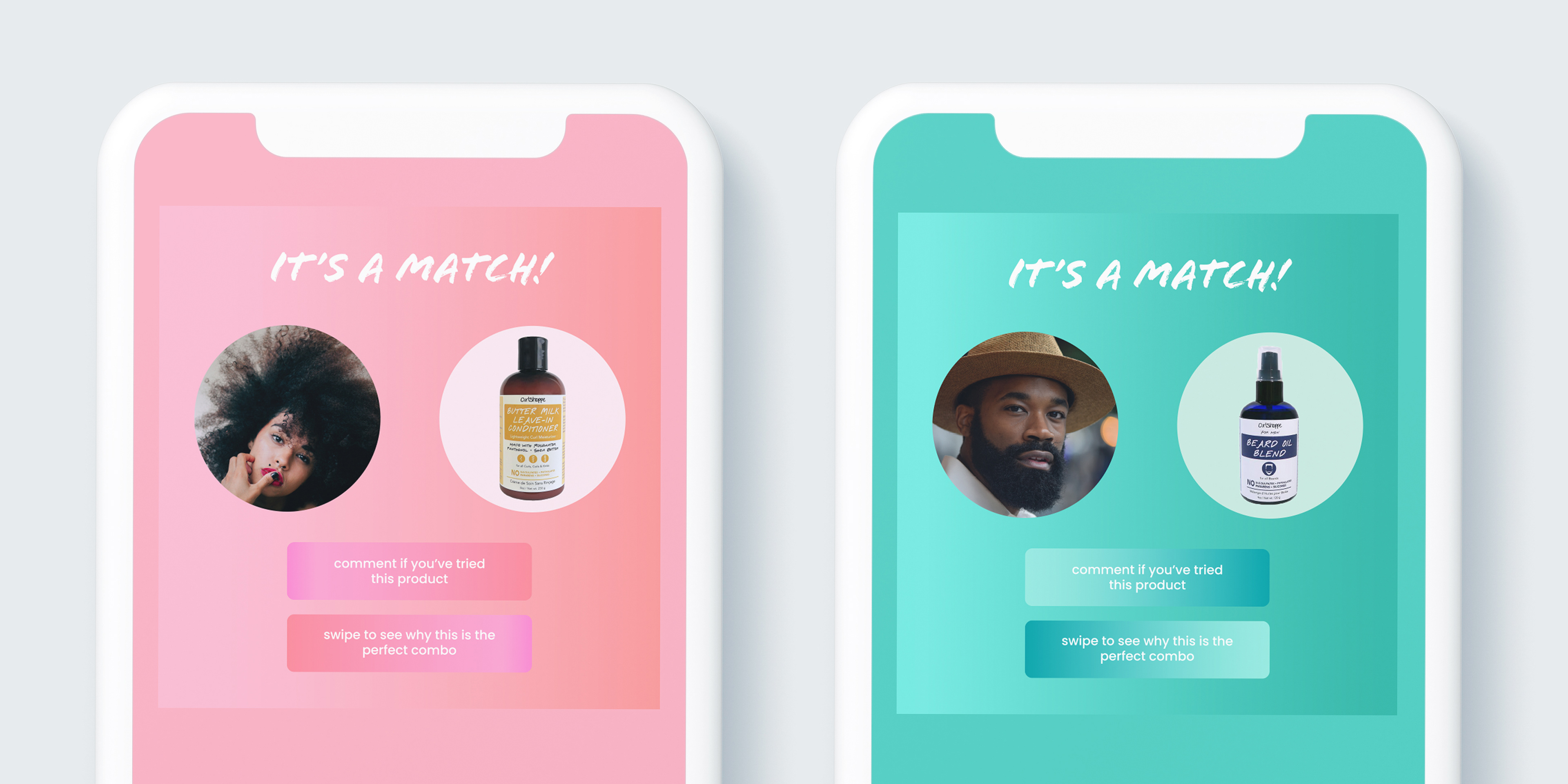 And finally, in the above content, a template was created in Illustrator with locked layers. All the client has to do is drag in the desired photograph to the open layer.